At the end of the battle against coronavirus, a post-mortem examination of Nigeria's efforts to combat the disease will be done. It will be shameful to realise that the so-called 'giant of Africa' came to the boxing ring lying down like a journeyman. Nigeria has brought nothing unique to the table to tackle the disease. Our approach has been about following the footsteps of the already distressed western world. They impose lockdowns, we follow suit; it hurts their economies, they lift it, we also blindly re-open ours. There is no innovation whatsoever in dealing with the pandemic.
If anything of note put South Korea ahead in its battle against the virus, it was because it explored and maximised local resources. Not less than four local firms started developing and stockpiling test kits immediately after China published the Covid-19 virus' genetic sequence in January 2020. This was long before South Korea recorded a case. Two African countries that are not close to Nigeria in terms of vast human and natural resources have also turned to local initiatives by looking inwards. Senegal and Madagascar have stood out with their responses to the outbreak. Their initiatives might not be the best, but they are highly operational and sufficient for them.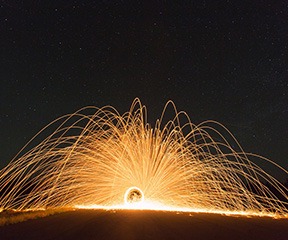 Herbal solution: Covid Organics developed in Madagascar
Senegal was able to develop its own makeshift test kits and treatment therapy using anti-malaria drugs. The country also developed cheap ventilators costing just $60 per one and the results have been impressive. Madagascar, on the other hand, developed a herbal solution called 'Covid-Organics' and it proved it to be potent at least to a certain degree. The country promoted the product in the media and has started exportation to other African countries despite not getting the approval of the World Health Organization, WHO.
With the avalanche of scientists, senior lecturers and medical practitioners in Nigeria, we have brought next to nothing to the table. What most Nigerians do is to wake up, and pray for the western scientists to come up with a working vaccine that could make coronavirus go away.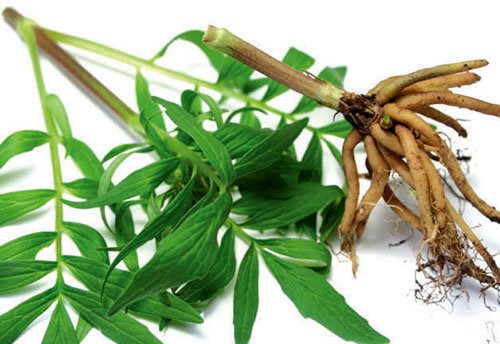 Traditional medicine might be the way forward
In recent times, some traditional medicine practitioners have made attempts to save the face of Nigeria. They have been racing to find a local cure that would save lives and relieve people of mass hysteria. The Ooni of Ife, Oba Ogunwusi Adeyeye with his level of exposure and education has gone back to his roots. He created a platform for local medicine practitioners to put heads together and develop a treatment for a disease which is making Nigerians bleed. One of the leading faces of the research is a familiar face, Dr Akintunde Ayeni of Yem-Kem who is struggling to gain the attention of the government about his research work. He claims to be close to developing a cure. At present, he has come up with a solution to boost the immunity of people so that the virus fails to penetrate their bodies. According to him, the clinical trials of his solution has been impressive but he lamented over the lack of support from the government.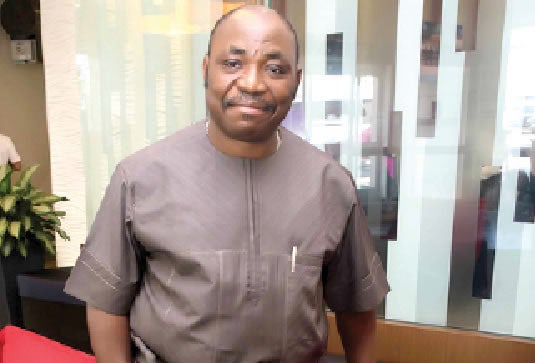 YemKem boss, Dr Akintunde Ayeni
Dr Akintunde isn't alone. Another local company, Pax Herbal Clinic and Research Laboratories got its product - Pax CVD Plus disapproved by NAFDAC due to distrust. The company expressed disappointment that the herbal formulation wasn't getting enough support from the government. The Health Minister, Osagie Ehanire, has always encouraged the alternative medicine actors to come forward with their initiatives when quizzed at press conferences, but it ends there. Nothing tangible is ever heard of them again.
Let me remind those doubting traditional medicine that in China, herbal medicine played a significant role in the fight against Severe Acute Respiratory Syndrome, SARS. Research has shown that about 80% of Africans use one form of herbal medicine or the other. The global annual market for herbal medicine is close to a staggering $60 billion.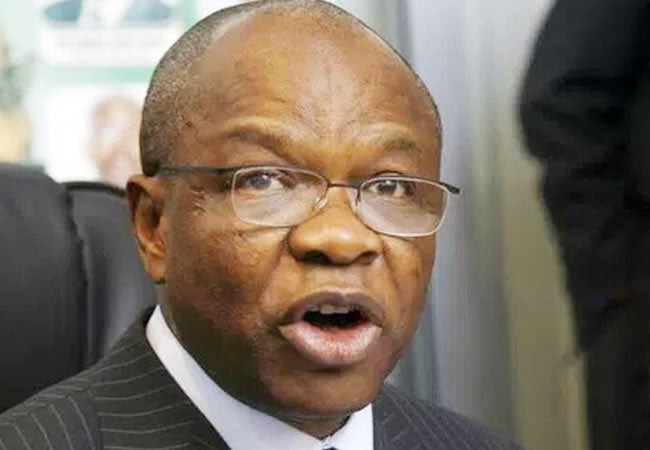 Professor Maurice Iwu
What happened to Prof. Maurice Iwu's and other researchers?
A professor of pharmacognosy at the University of Nigeria, Nsukka - Maurice Iwu, claimed to have discovered a plant-based patented treatment (chemical compound) which as undergoing clinical trials in the U.S. According to him, he had assembled a team of researchers who had been working on the project since 2015. Up till now, there is no reasonable update about his works.
Another Nigerian professor of virology, Maduike Ezeibe of the Michael Okpara University of Agriculture, Umudike who claims to have developed the cure for HIV/AIDS also spoke about developing a treatment therapy for coronavirus. He went as far as making public the chemical equation.
Additionally, a medical researcher, Professor Ayodele Adeleye - a principal staff at Ahmadu Bello University Teaching Hospital in Kaduna State, also claimed to have found a cure. He narrated how he successfully treated a Covid-19 patient. He also volunteered to treat 5 Covid-19 patients presented by the government for free in 3-5 days to prove himself. Since he went public, nothing has been heard of him.
Lastly, Professor Joseph Akpa, the provost of Luminar International College of Alternative Medicine in Enugu State announced on the 1st of April that he had found a cure too. It seems the government mistook his action for an April fool's prank.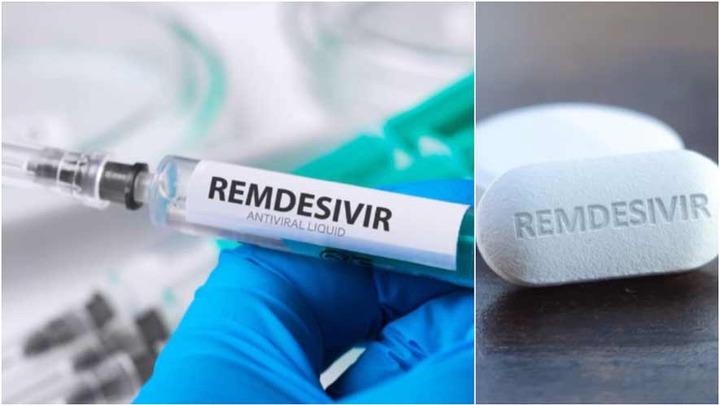 Remsdevir as double standard
Remsdevir - one of the latest drugs touted by the U.S as the possible cure for coronavirus shows that the disease responds to drugs. Patients who took it recovered faster from the ailment during clinical trials. The same Nigerian government which has been suspiciously avoiding herbal therapy has adopted the Remsdevir without restraints. If the US could achieve such a feat, the traditional doctors vast in herbal solutions might also do the same if given a level playing field. The disease responds to treatment; that's the biggest discovery Remsdevir has proved although, the effects are not magical like the world would expect.
Call for government support
For Madagascar to achieve the exportation of the Covid Organics, the government had to support it. It didn't only approve it for mass production and distribution, it joined in the PR exercise. If you don't value your local products, outsiders will regard it as trash. President Donald Trump hurriedly presented hydroxychloroquine as a solid treatment for coronavirus despite being largely untested. This instantly put the drug into the conversation. In fact, out of ignorance, Nigerians erroneously cleared out the Chloroquine Phosphate in pharmaceutical stores just because Trump mentioned something similar. This paints the vivid picture of the efficacy of governmental influence.
If the Nigerian government expresses faith in the herbalists, fund them, give them media coverage; the outside world would listen to us. Who knows, the vaccine we are praying for might just be lying fallow in an old man's hurt in a certain remote village in the country. Challenges create opportunities when we surmount them by proffering solutions. This might just be Nigeria's time to shine.