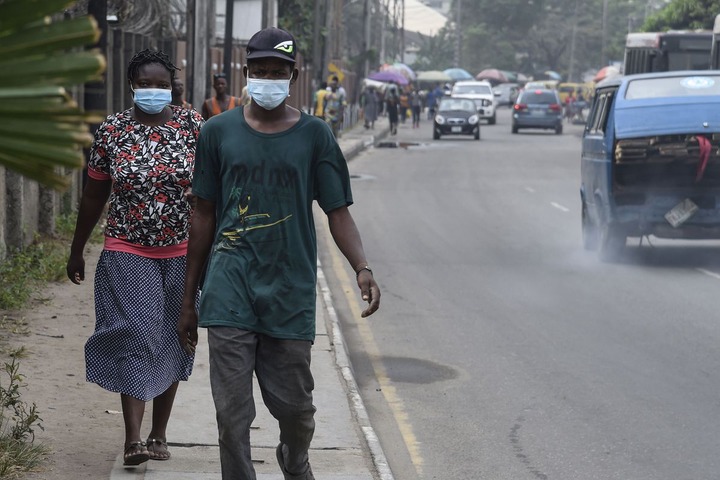 Since the coronavirus outbreak, certain human activities have either stopped while others have been altered in other to ensure safety. There have been some personal decisions to stay safe while others have been restricted/halted by government policies or health guidelines.
With these diverse restrictions, life has become boring as many can't wait to return to their former lives where everything seemed normal. Below is a list of common day to day activities that most people miss and wish to return to again:

(1) Physical contacts in workplaces:
Offices constitute another level of socialization. People make good friends they regularly interact within their workplaces. These people get to shake hands, hold hands, hug each other, eat together and even fall in love with each other. Such relationships have changed since the coronavirus pandemic as everyone is like a suspected carrier. Most offices have remained closed and others haven't been operating up to full capacity. Several workers have been working remotely and communicating through technological means. All these preventive measures against the disease can't replace the trend of physical contacts that humans are used to.
(2) The breath of free air in public space:
To limit the spread of the virus which has infected over 19,000 people in Nigeria and killed over 500 others so far, health authorities have urged people to wear facemasks especially in areas where physical distancing is impossible. But facemasks are not comfortable especially the improvised ones. People have been denied the feel of fresh air to stay alive. This accounts for the reason why most people regularly pull down their facemasks to avoid being choked. And also, people don't feel comfortable touching objects in public spaces. Most people now move around with alcohol-based hand sanitizers to disinfect their hands regularly.
(3) Clubbing on Friday nights:
Lagosians love to work hard and also play hard. After a long week at work, most people set the Friday nights aside to have a feel of the social life in the commercial city. Friday nights in clubhouses afford them the golden opportunities of drinking with friends, dancing, meeting new people, trying new things and generally easing stress. Due to the outbreak of coronavirus, all these have come to a halt to curb the spread of the deadly disease. Most people are presently confined to the four walls of their houses with boring schedules. They can't wait for the pandemic to be over so that they can enjoy the social life of the megacity again.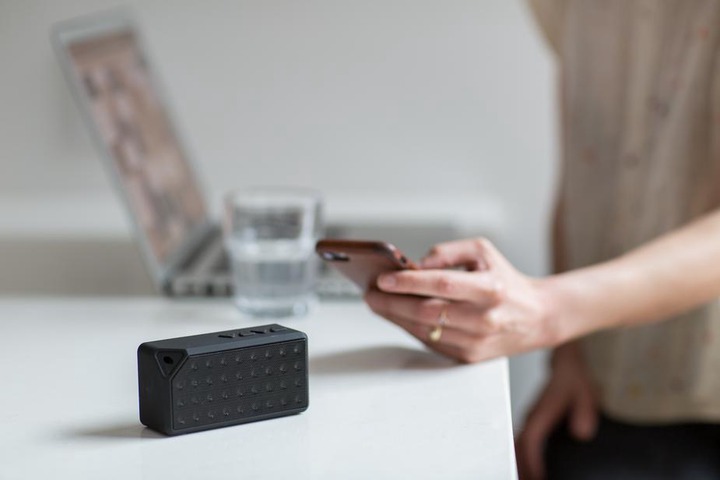 (4) Religious activities:
In Nigeria, religion is an intricate part of our lives. Some people have argued that worship centres offer essential services. But due to the pandemic, most churches have been closed down, efforts to re-open them have suffered setbacks. Muslims have also missed the mosque as well as the opportunity to socialize with other faithful. The weekly services during which the pastors and other church leaders dig deep into the Holy Bible have been replaced with online services which are not efficient enough. Ultimately, the praise and worship sessions and the fashion parades on Sundays have been missed. Even if churches reopen today, the guidelines set by health officials will never make it remain the same again. Coronavirus took that from us and we hope to get it back soonest.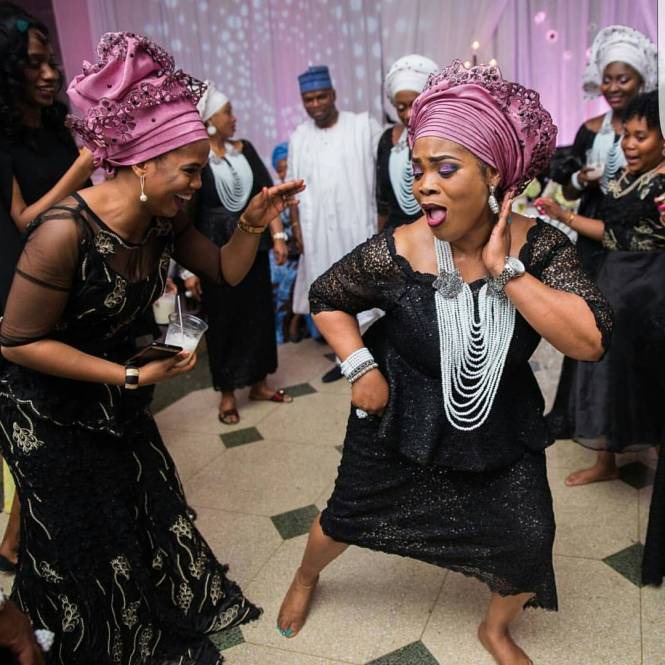 (5) Social gatherings:
Most weekends are always filled with social events like wedding ceremonies, burials, birthday, housewarming events and others which are very elaborate. They allow people to wear their best clothes and shoes. They are served with the best dishes in town, as they wine and dine to their satisfaction. Shreds of evidence of these are uploaded on social media in the form of pictures and videos. The residents of Lagos and Abuja never fail to give updates that make others jealous. Since the outbreak of the disease, these events have been limited. The numbers have been small and most people attend at the risk of exposure. We can't deny that these events altogether made life more interesting for us all. It helped people in expanding their social circles and lives have been changing from there.
(6) Political events:
Politicians have been struggling to prosecute their political campaigns that involve mass gatherings. They miss relating with their supporters directly. President Donald Trump's rally failed to hit the target crowd size due to the pandemic. Politicians running for different public offices would love the sight of the sea of heads again so that they can be assured of their political value/popularity.
(7) Romantic relationships:
Before Covid-19, it used to be easier to begin romantic relationships with strangers. But nowadays, only people with lion-hearts make such attempts. It's hard to meet someone on the streets or a public place and try to chat them up. Every stranger is seen as a threat to the other. In light of the surge of the virus, most women have been reluctant to start romantic relationships with people. In the spirit of social distancing, most relationships have been restricted to online communications to ensure safety.
(8) Tourism:
Due to lockdown measures and travel restrictions, the tourism and hospitality industries across the work have been badly affected. People no longer wake up to journey to places they have never been like they used to. Nowadays, seeing pictures of people in fancy hotels and holiday destinations have been rare. These experiences helped in refreshing the lives of people as they get to do things that are far from their daily activities. Apart from the fun gathered from tourism, the lives of people depend on it. They are employed by the industry which has been crippled by the coronavirus. Although some countries have been easing restrictions, tourism is far from resuming up to full capacity. When the disease goes away, people will be eager to return to their interesting lifestyles.
In conclusion, coronavirus has affected us either directly or indirectly, nobody is spared. Life has changed overnight and it appears things might not return back to normal until a vaccine is found. Until then, we can only keep reminiscing over the sweet memories of the past.